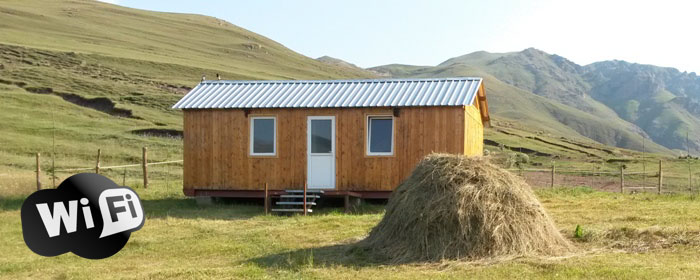 Just outside the village Margahovit in a quiet valley at 1800 meters altitude in the north of Armenia lies our guesthouse. Further on are two farming villages: Lermontovo and Fioletovo. The towns of Dilijan and Vanadzor are 15 kilometers away. The old name of Margahovit is Hamzachiman, which means (roughly translated): evergreen mountain meadow.
The guesthouse (June 2014) currently has three double rooms and each room has two single beds. The interior is simple and functional. All beds have new mattresses.
Room facilities: Ground floor, no smoking, private entrance, terrace, heating, wifi / internet (December 2015)
Bathroom facilities: private bathroom, shower, sink, toilet (September 2015)
Other facilities: approved water source (June 2014), washing machine, refrigerator, television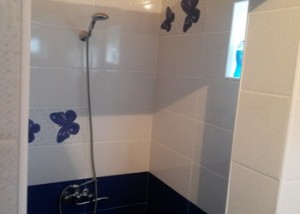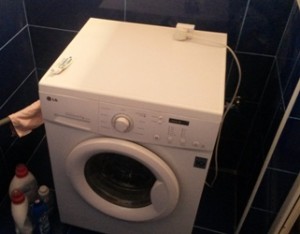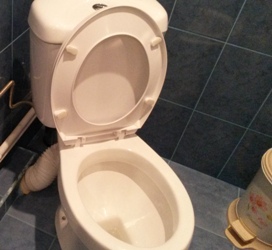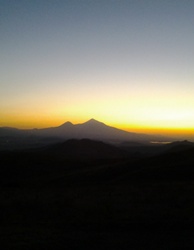 ---
Check in: after 14.00
Check out: by 12:00
Guesthouse open all day
Also suitable for campers and globetrotters
Including breakfast
Includes unlimited coffee, tea, mineral water
Including towels, sheets
No smoking inside
Price per room per night: € 35, –
Various discounts available, such as children / students half price, 3 = 4 nights
Payment methods: bank transfer, paypal, cash
---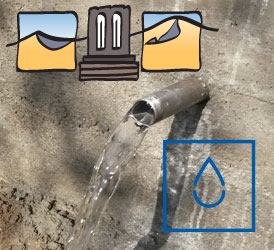 Combine your stay with a hike or a multi-day trek across cow paths through alpine meadows and a real primeval forest. The Pambak range (literally mountains of cotton) is in the hospitable province of Lori. Only 7 kilometers away is the Dilijan National Park. The unique location here is truly talk of a forgotten gem in nature.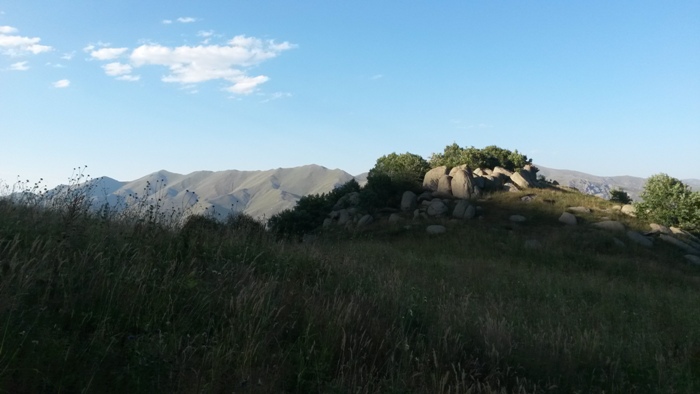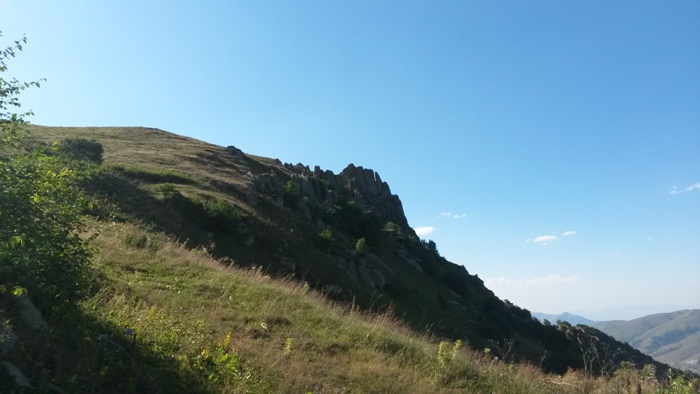 Another idea is to camp at our mountain hut in the middle of the forest at 2000 meters altitude, about three kilometers from the guesthouse Armenia. Hiking, snowshoeing, horseback riding and jeep tours can be organized, with or without a guide. You may use the fully equipped double tents.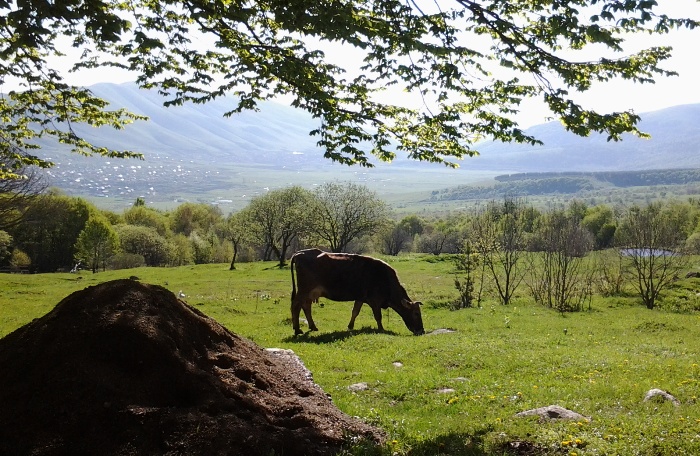 Guesthouse Armenia: a little Dutch with just a lot Caucasus
---
Last Updated: January 1, 2016